NS-C210BL
If you're looking for a compact center speaker with a realistic sound, you may want to consider the Yamaha NS-C210BL. It has a 65Hz to 45kHz frequency response, and its impedance is only 6 ohm. Although its bass response isn't the most impressive, it does deliver the punch it needs to keep your music playing. Another advantage of this center speaker is that it pairs well with bookshelf speakers and floorstanders.
The NS-C210BL is a 120-watt center channel speaker with a slim design that will match flat panel televisions. It features a pair of lightweight aluminum woofers for extra-fast response. It also has a 65-45 kHz frequency response and a Yamaha Piano Black finish.
The NS-C210BL is a 2-way speaker with two 3.2in aluminum cone woofers. The front grille is not removable and is glued to the front panel. It houses three drivers – a tweeter and two woofers – and a bass reflex port. On the back panel are 5-way binding posts and two mounting holes.
When paired with a 5.1 home theater system, the NS-C210BL is a versatile option. Its low input impedance and high-output sensitivity make it compatible with most amplifiers and receivers. It also has a wide frequency response so that you can enjoy the music you've been waiting for.
Sony SSCS8
The Sony SSCS8 is a 2-way, 3-driver Center Channel speaker that delivers impressive sound accuracy. It features two 4-inch woofers and a 1-inch tweeter to deliver deep bass response. It has a 145-watt power rating and has high-quality crossover networks. It also features a high-frequency driver that provides rich, clear sound with wide directionality.
The Sony SSCS8 is available in black or white, and comes with a built-in amplifier. It is compatible with most modern surround sound speakers, but it may not be the right choice for everyone. If you're looking for an affordable subwoofer or center speaker, you can consider the Paradigm Monitor SE 2000c. Its vintage aesthetic makes it compatible with most modern surround sound speakers. However, some users may notice some audio over-compression, which can be a problem for audio-intensive listeners.
When choosing the right center speaker, it is important to choose one that has the right sensitivity and power range. Most songs are recorded in stereo sound, which uses only the left and right channels of the audio. In other words, a surround sound system will need to recognize that the subwoofer is present.
Another important feature to consider is the size of the speaker. The Sony SSCS8 center speaker is compact, which makes it easy to place. Its 86dB sensitivity rating gives it the ability to produce a wide range of sound. Its frequency response spans from 60Hz to 20kHz. The super tweeter helps keep high frequencies crisp.
Polk Audio
If you're looking for a new center speaker, you can't go wrong with a Polk Audio CS10 Center Channel Speaker. Its slim, simple design maximizes sound quality and is durable enough to be used outdoors. It also features a medium-density fiberboard cabinet, which prevents resonance. It's also magnetically shielded.
Polk Audio has a great variety to choose from whether you need a subwoofer or a center speaker. Polk's T30 center channel speaker features two 5-1/2″ woofers in a ported enclosure, while the T15 bookshelf speakers feature a single 5-1/2″ woofer with a smaller tweeter.
Whether you need a subwoofer or center speaker for your Polk audio system, you'll be pleased with the quality and price. Polk Audio S30 has an excellent price-to-performance ratio, while the R-500C and R-52C from Klipsch are renowned for their high-performance sound. Finally, if you're on a budget, consider a budget-friendly Yamaha NS-C210, which comes close to the competition when it comes to sound and price.
Polk Audio T30 center channel speakers are also a good option for your home theater system. These two-way center speakers are similar in size to Sony SS-CS8 and Yamaha NS-C210BL, but have a much larger bass. However, they won't replace a dedicated subwoofer, and they're a good choice for a budget-conscious speaker system.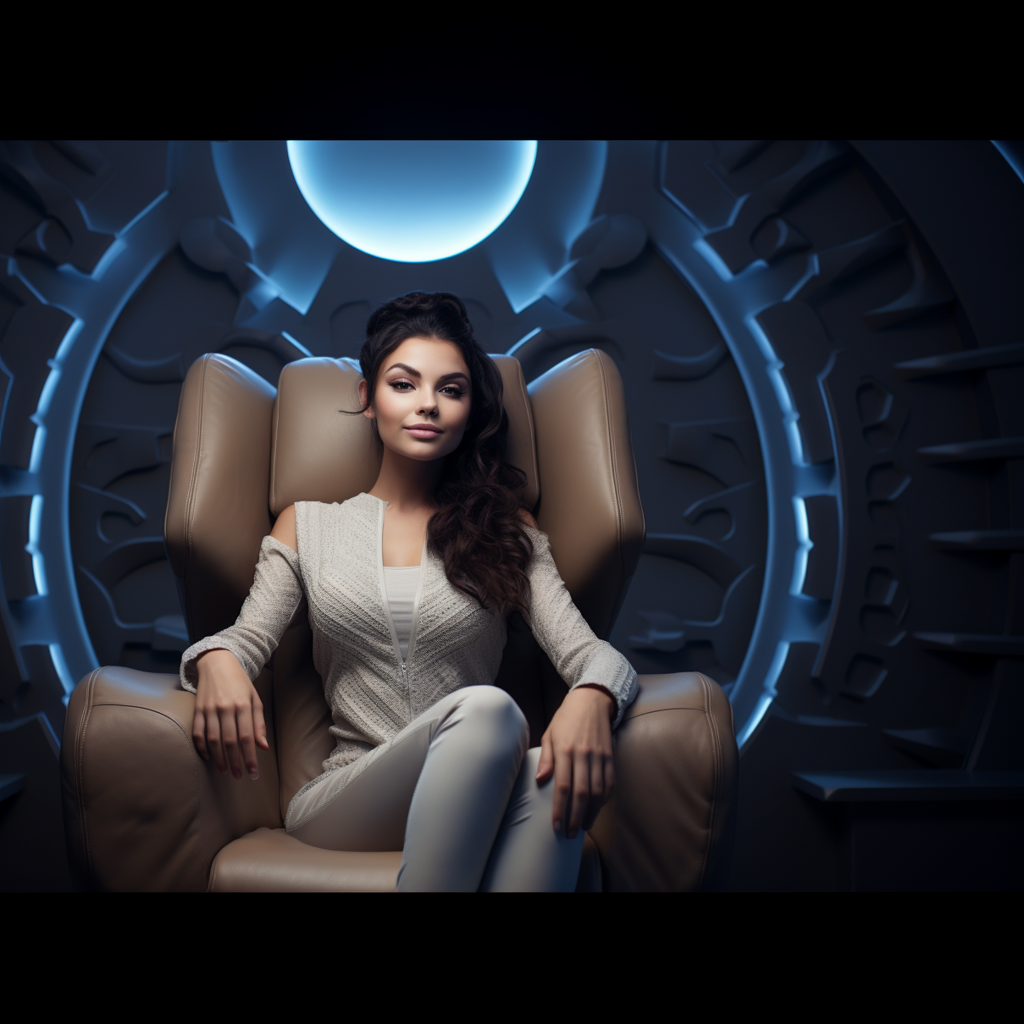 Hello, I'm Emily, and I'm delighted to join the 1Home Theatre Projector team. As a writer, I'm here to share my expertise and insights to help you create the perfect home cinema experience. Making decisions in the world of home entertainment can be overwhelming, but fear not—I'm here to provide clarity and guidance.