There are a number of symptoms to look out for if you're not sure if your projector lamp is bad. These include frequent flickering or burning and excessive temperatures. You can also check for a faulty bulb by using a thermistor, which measures the temperature of a bulb.
Internal Damages of A Projector Lamp
One of the biggest risks to projector lamps is dust particles that can collect around the lamp module. These particles can prevent the lamp module from lining up correctly inside the projector housing, causing the lamp to overheat. Not only will this affect focusing, it will also cause a fire hazard.
In order to prevent this from happening, you need to maintain your projector lamp properly. If the lamp starts to flicker or smear, you should consider replacing it. You may also want to consider optimizing the display and color settings. If this doesn't help, consult a projector repair service. These professionals can inspect the color wheel, polarizing plates, and the lamp itself. A flashing red or orange lamp light will also signal that you need to replace the lamp. Also, if the projector turns on but the image is not showing, the lamp may be burnt out.
Another thing to consider when replacing a projector lamp is how often it should be cleaned. If you use the projector regularly, it is important to clean it as much as possible. Dust can accumulate around the projector, which reduces airflow and leads to a hotter lamp. This can also shorten the life of the lamp. Therefore, cleaning your projector regularly is essential to keep your projector in good condition and to avoid a fire.
Frequent Flickering
Frequent flickering is an indication that the lamp inside your projector may be faulty. It can also cause the images to be blurred or distorted. A faulty bulb can also lead to an internal problem of a higher caliber. In this case, it is best to take it to a projector service center for repair.
A good way to determine if your lamp is bad is to check its lamp life indicator. Most projectors have a red/yellow indicator that lets you know how long the lamp has been working. The display will differ from model to model, but most models will have a meter or a menu where you can check the life of the lamp.
Another common cause of flickering is faulty cables. To avoid this problem, use high-speed HDMI cables, which are better than VGA or DVI cables. Other causes of flickering include a malfunction in the video source, video card, or power supply unit.
Burning at Too High Temperature
If you notice that your projector lamp is burning too hot, it could be a sign that your bulb needs to be changed. The good news is that replacing a bulb is quite easy. All you need is a screwdriver and a new bulb. Carefully remove the old bulb and replace it with the new one.
Another sign that the lamp is bad is a dim or flickering image. This is usually a sign that the bulb has burned out. Using a cloth or glove to remove the burned-out bulb is recommended. It is not recommended to touch the arc tube, which is made of quartz, as the oil on your hands can cause the arc tube to burn hotter, which can cause the lamp to break prematurely.
The lifespan of a projector lamp is usually about 2,000 hours. However, some newer models have longer life spans. If your projector is used often, it's a good idea to replace the lamp before it burns out completely. Most video projectors have an indicator light that will tell you if a lamp needs replacing.
Detecting a Faulty Bulb with A Thermistor
Detecting a faulty projector bulb is a fairly simple process if you understand how it works. Most lamps have a built-in thermistor, which measures the temperature of the light source. You can use this to determine when it's time to replace your lamp and how much time is left before it burns out completely. You can also use a multimeter to measure the voltage and current of the lamp in various ranges. Using a probe to measure the brightness of the light is also an option.
To check whether a projector lamp is faulty, first make sure it works by running the color checking test. Then, replace the thermistor, which is a small device that can tell how hot a lamp is. You can then use a meter to determine if it's a working lamp or not.
A digital meter can also be used to test the lamp and power board of a projector. Make sure to unplug all electrical outlets before beginning. Make sure to avoid touching any components or power boards of the projector, as you might leave oil behind. Once you've determined the problem, you'll need to replace the lamp, which is usually available from the projector manufacturer. Fortunately, this process is relatively simple.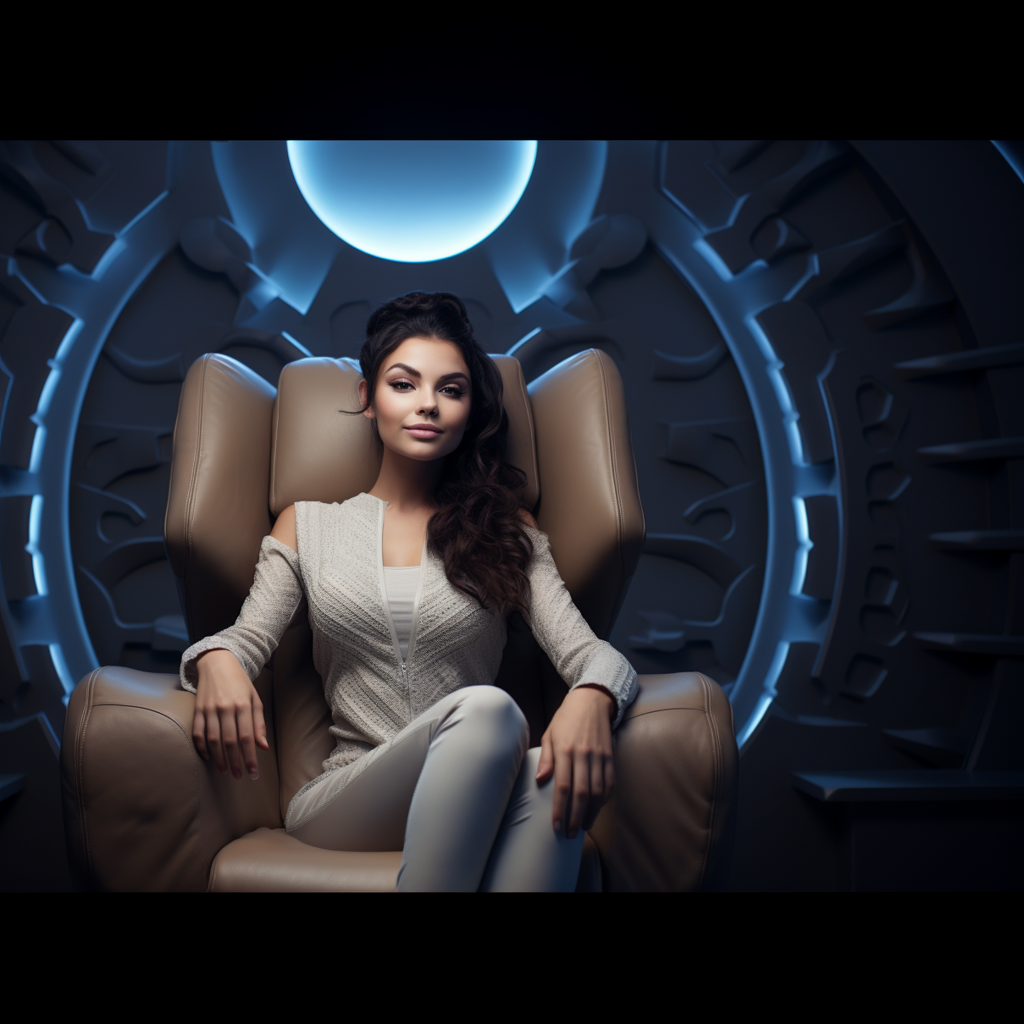 Hello, I'm Emily, and I'm delighted to join the 1Home Theatre Projector team. As a writer, I'm here to share my expertise and insights to help you create the perfect home cinema experience. Making decisions in the world of home entertainment can be overwhelming, but fear not—I'm here to provide clarity and guidance.