A good coaxial digital audio cable is a must-have for anyone who's ever had to deal with the frustration of chopped-up audio or video. Also known as a SPDIF cable, this type of cable is designed to carry digital audio signals between devices like a TV and a sound system.
Unlike regular analog audio cables, SPDIF cables are much less likely to experience interference, making for a cleaner and more precise signal. In addition, SPDIF cables are also capable of carrying higher quality audio signals than their analog counterparts. So if you're looking for the best audio experience, pick up a suitable SPDIF cable.
What is a Coaxial Digital Audio Cable?
There are many types of digital audio cables on the market. You may have already heard of HDMI, S/PDIF, and RCA. But what exactly is a Coaxial digital audio cable?
And how do you determine if it is the right one for your needs? The following article will shed some light on the subject. Whether you're looking for a cable for your computer, AV receiver, or subwoofer, this article will explain the differences and benefits of each.
Coaxial Digital Audio Cable
Coaxial digital audio cables are the most common type of digital audio cable. They are similar to analog cables like RCA but have thicker shielding to prevent interference from outside noise sources. This cable is ideal for various applications, including stereo and multi-channel audio. In addition to high performance, these cables are compatible with the latest high-resolution streaming media sources. The benefits of coaxial digital audio cables include maximum signal transfer, a low impedance, and high bandwidth.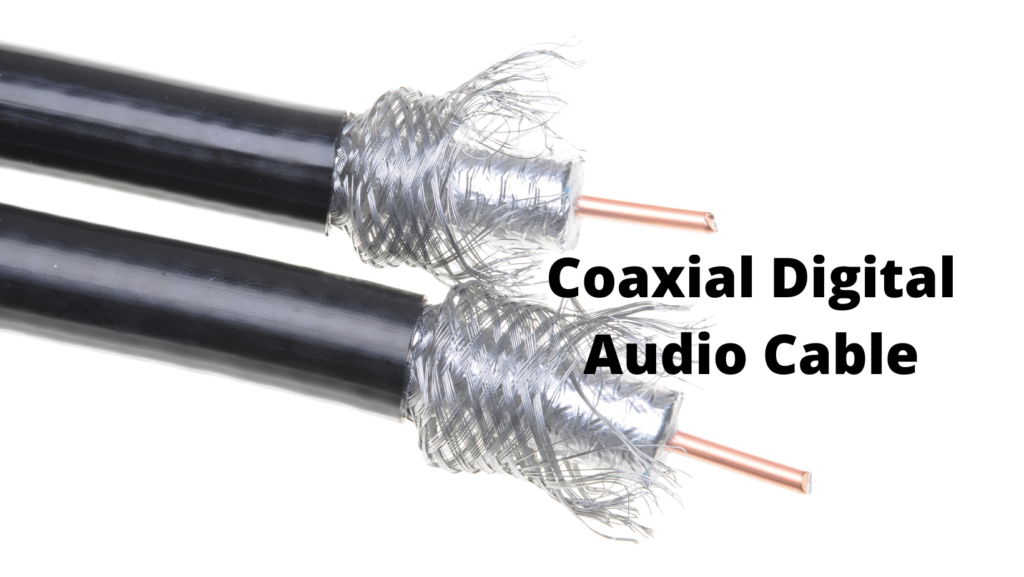 Coaxial cables can be used with most audio and video devices, including AV receivers, stereo systems, and DVD players. They can be easily connected thanks to their coaxial build and 75-ohm impedance rating. A coaxial cable is also often used for connecting TVs to speakers. But if you plan to connect more than one digital audio device, ensure you have the suitable cable for the job.
Another type of digital audio cable is optical. Optical cables use optical fibers to send sound waves instead of electrical signals. They are helpful for shorter distances but don't work as well over long distances. At the same time, optical cables are also available but are less durable than coaxial cables. Simply bending an optical TOSLINK cable can damage it. However, these cables are great for use with 5.1 surround sound systems.
A coaxial digital audio cable is similar to an optical digital audio
connection, but the difference lies in the connector type. Optical audio, on the other hand, uses thinner optical fiber cables. Coaxial audio uses thicker, 75-ohm coaxial cables with better strength over long distances. A 75-ohm cable is the best choice if you want good signal transfer over long distances. It may be more expensive, but you'll enjoy a better signal.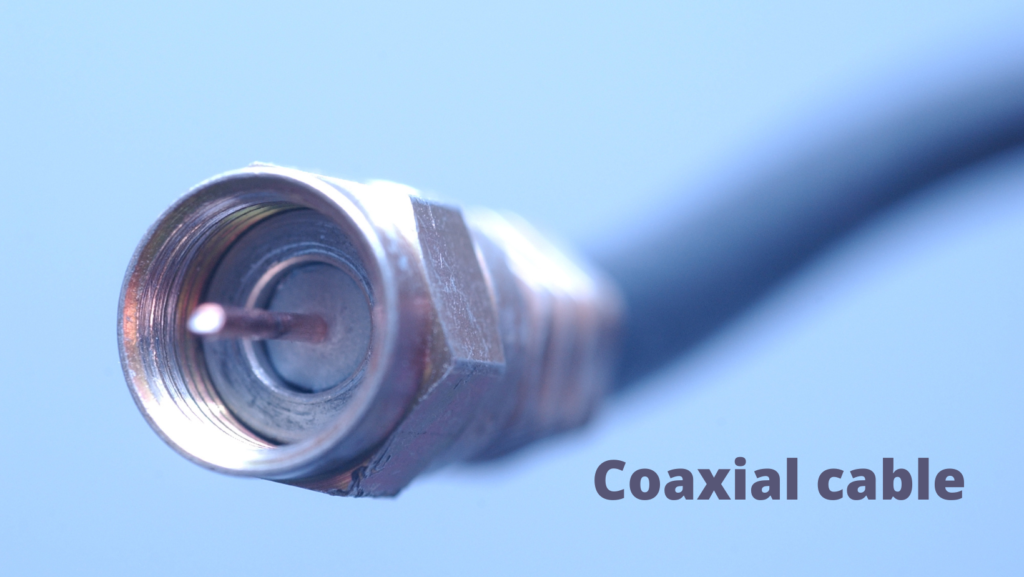 Coaxial digital audio cables can be purchased in a variety of ways. You can buy them in-store or online. Before buying, however, you'll need to determine which online store is most reliable.
Look for online stores with high ratings and a diverse range of products. It's essential to make sure you research the different types of coaxial cables to ensure you make the right choice. If you don't know much about cables, check out the AmazonBasics range.
S/PDIF Digital Audio Cable
S/PDIF stands for Sony/Philips Digital Interface. It is a type of digital audio cable that transmits a signal over a short distance. The cable terminates with RCA connectors and can carry two channels of uncompressed PCM audio or compressed 5.1/7.1 surround sound. Unlike other digital audio cables, S/PDIF is not lossless, as it requires a higher bandwidth. S/PDIF digital audio cable uses silver plating to support higher frequency performance. They are shielded to reduce noise and maintain 75 Ohm impedance.
SPDIF cables come in various lengths and are made of rugged construction. They are ideal for connecting high-end audio equipment with multiple devices. Because SPDIF is based on the AES3 interconnect standard, it can support two channels of uncompressed PCM audio. They are not lossless but the most common way to deliver high-end audio. However, there are some drawbacks to using a SPDIF cable.
Fortunately, there are S/PDIF cables available. They can be found in both mini-optical and optical versions. S/PDIF optical cables are best for professional installations or home cinema. S/PDIF wires can be converted to Mini-TOSLINK or vice-versa with adapters. Mini-TOSLINK cables are used on audio devices and laptops. Some laptops also have a combined Mini TOSLINK/3.5mm audio socket.
S/PDIF is compatible with both RCA phono connectors. However, a cable with 75 Ohm impedance must match the RCA connectors for S/PDIF connections. Mismatched impedance will result in audio jitter and may lead to no sound. Orange color-coding helps identify the S/PDIF cables from other analog RCA cables. It is important to note that S/PDIF cables are not compatible with all digital audio devices.
HDMI Digital Audio Cable
HDMI digital audio cables support high-quality audio formats such as Dolby Atmos and are therefore a better option than other cables. Furthermore, HDMI supports the ultra high-definition four-k resolution and HDR formats. So, if you want to connect your HDTV to your home theater, you will need an HDMI digital audio cable. You can also choose a bundled kit to connect all your devices. Here are a few tips for choosing the right HDMI digital audio cable.
There are many types of digital audio cables available. The most common ones are coaxial, HDMI, and optical. The coaxial cable carries only audio, but optical cables do not. That means you need to consider the resolution you'll need for your home theater. There are also special cables for different devices; combining them will maximize the quality of the signal. Once you've made your decision, you can get started shopping!
The main differences between optical cables and HDMI cables can be seen in their design. Optical cables use light to transmit the signal and are resistant to external interference. They have limited capacity, and older versions will not produce the best audio quality. On the other hand, HDMI cables are made from copper, which is inexpensive and readily available. Its high-resolution audio allows it to transmit high-definition audio signals. The two cables have different connectors.
Besides being cheap, HDMI cables are also very durable. They are made of nylon-braided outer shells. These protect the cable from fraying and daily wear and tear. Also, HDMI cables come with HDMI connectors that support both video signals. And, if you have a set of super-high-definition speakers and an AV receiver that supports HDMI, you'll barely notice the difference between an optical and an HDMI cable.
Another consideration is the length. While optical cables are generally longer, HDMI cables are shorter and thinner. As they contain copper, they're more prone to interference than their optical counterparts. HDMI cables are recommended for 5m or less, while optical cables can be up to 10m long. As a bonus, they can pass higher-resolution audio signals and therefore have better audio quality. However, if you intend to extend the cable for a longer distance, make sure you're using a cable with a longer length than usual.
RCA Digital Audio Cable
Using an RCA digital cable, you can connect two different audio sources. You will need to join the RCA output on your television to the RCA input on your amplifier or vice versa. If your TV and DVD player have separate RCA outputs, you must purchase a male-to-male RCA digital audio cable to connect the devices.
Sometimes, you can use a Y-cable to connect two subwoofers to one output.
Another type of audio cable is the digital coaxial cable, which is similar to an RCA cable but carries an electrical signal instead of an analog one. It is generally thicker and has extra shielding to reduce the risk of signal interference. Unlike RCA audio cables, digital coax cables have a wider frequency bandwidth, which helps ensure that the sound quality is maintained. Unlike RCA cables, however, the signal does not fade over long distances. Instead, the audio signal may stutter when the audio cable is used.
Another option is an RCA to S/PDIF digital audio cable, which uses a 75-Ohm coax for its connectors. It is an excellent choice for digital audio connections that use multiplexed digital formats such as AES. Its dual, foil, and braid shields reduce attenuation and minimize signal jitter. It is designed for use with computers and small audio devices and features a high-quality, actual 75-Ohm Belden cable.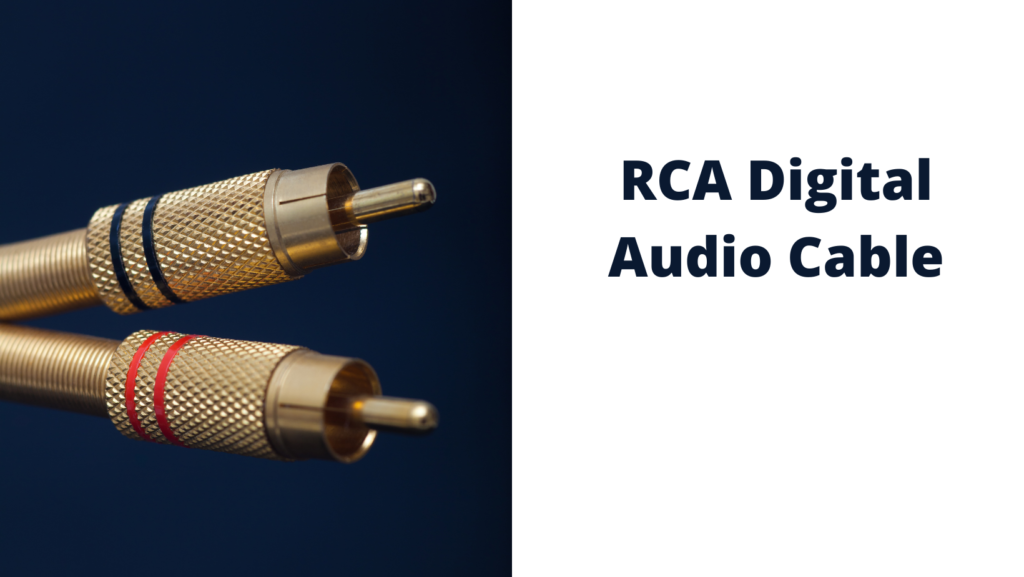 RCA digital audio cable for a DVD player is a great choice. This cable is ideal for connecting a DVD player to a home cinema system, so you can enjoy digital surround sound. It features molded connectors, which are specifically designed for heavy use. You should check the price list to ensure you purchase a cable that meets your needs. This way, you'll have peace of mind that your digital audio will work as expected.
While RCAs are not used as much as they used to be, their audio quality remains impressive.
They are also a little bit cheaper than optical cables, but you should always compare several brands before buying. Also, consider the reviews of the products you're considering. If there are many positive reviews, this can impact your decision-making process and bolster the trustworthiness of a particular company. The same goes for optical cables.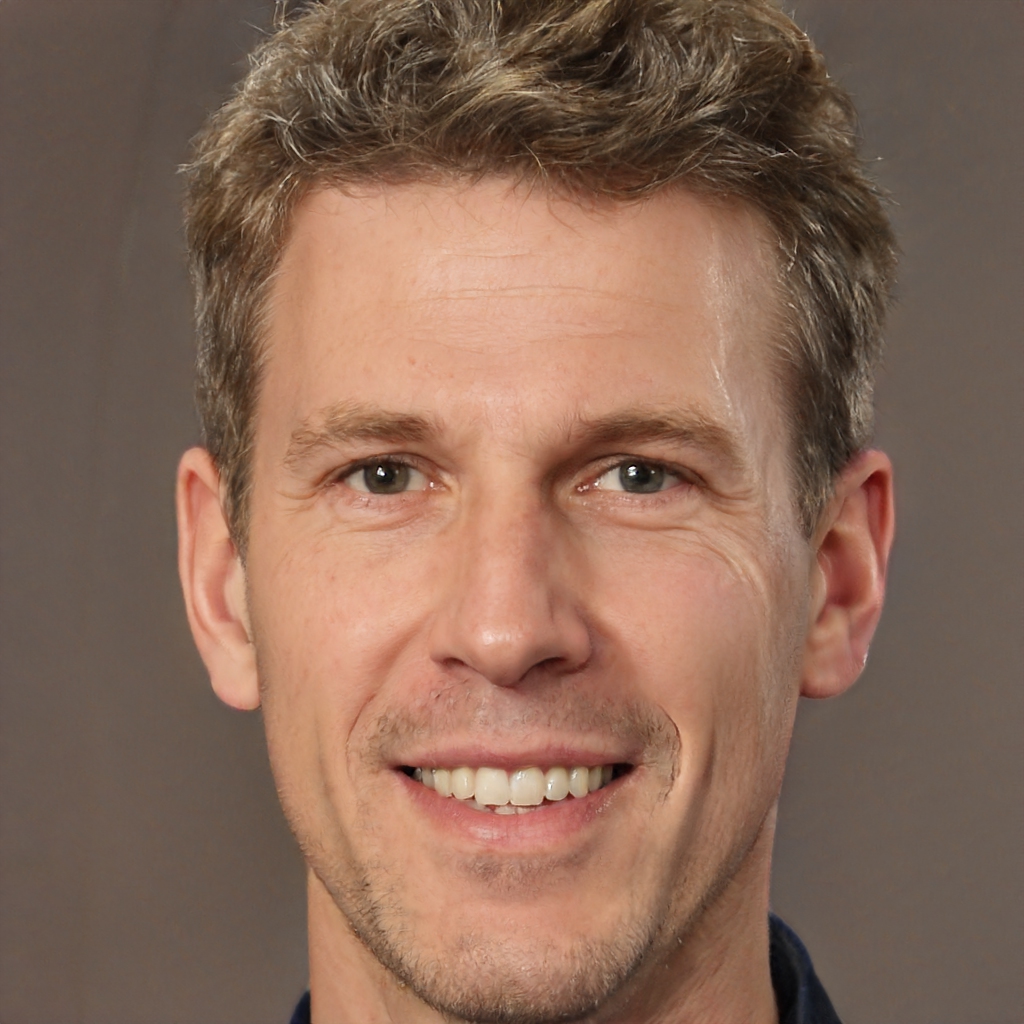 Carl is the author of 1home Theatre Projector. When he's not busy writing about all things projector-related, you can find him playing basketball or watching a good movie. He knows that jumping to a projector-based home cinema can be daunting, but he's here to help make it as easy as possible. With his comprehensive guides and product reviews, you'll be able to find the right projector for your needs and set it up in no time. Plus, he's always on top of the latest news and information on upcoming releases, so you'll always be ahead of the curve.